Tree Care solutions
OR - 503-741-5596
WA - 360-228-5511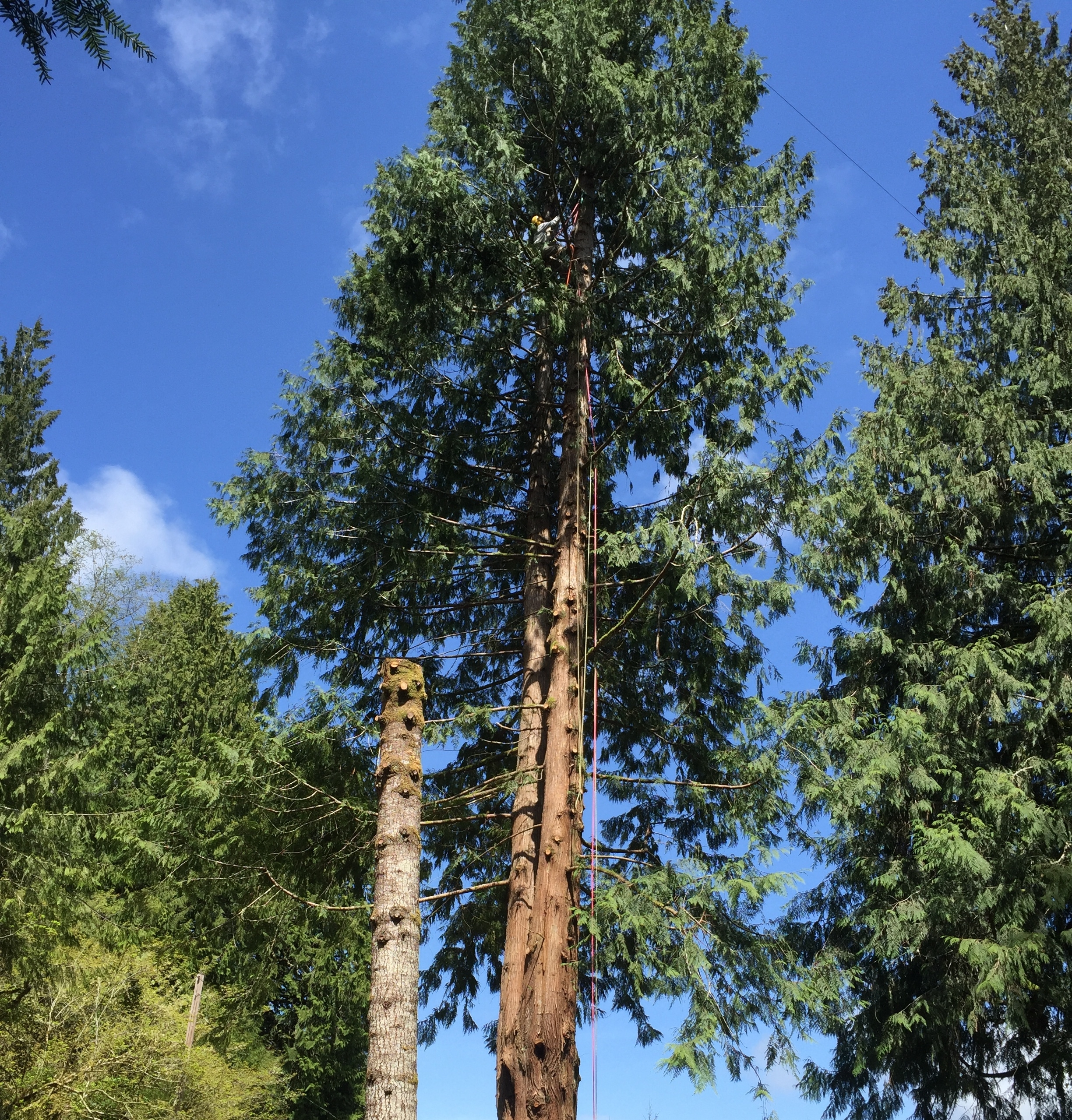 Restoring landscapes, one tree at a time!
We believe healthy, safe trees make our communities brighter and happier.
We accomplish this by exceeding the expectations of our customers and by treating every tree like it has a legacy.
What we do for you:
Planting: We plant trees that are right for the location and will last for generations.
Pruning: We prune trees for health, beauty and safety.
Removal: We remove trees that are dead, dangerous, or crowding out other valuable trees.
We are a registered contractor with full licenses and bonds in Oregon and Washington:
Oregon: CCB# 210771
Washington: CC RESTOPL831Q9
Our PROMISE
The name, "Restoration Pruning", reflects our values as tree care professionals. We will give honest and accurate information about the health and safety of your trees. We enjoy taking time with each customer, educating on health, safety and aesthetic concerns. Our prices are competitive, and you pay nothing until the work is completed.
Restoration Pruning LLC
Vancouver, WA: 360-228-5511
Astoria, OR: 503-741-5596